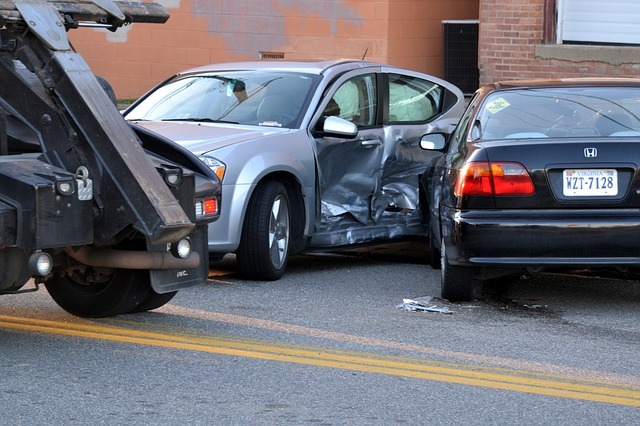 Experienced Car Accident
Lawyers
A driver's negligence can cost victims their lives, their livelihoods and significantly interfere with their way of life.  At Goldstein Bender & Romanoff, we litigate personal injury cases involving car accidents, truck accidents, bus accidents, motorcycle accidents, taxi accidents, boat accidents, bicycle accidents and other vehicular accidents. We will immediately and thoroughly investigate your case to determine fault and assess liability. Our highly skilled, experienced and successful Chicago attorneys work with injured people and their families to help them secure fair and full compensation for their loss and injuries.
Our representation includes but is not limited to the following areas:
Types of Vehicles:
Automobile
Motorcycle
Boat
Bus
Cab
Minivan
Off-Road/Recreational Vehicle
Taxi
Truck
SUV
Watercraft
Bicycle
Ambulance
Fire Truck
Squad Car
Snow Mobile
Defects:
Airbag Defects
Brake Failure
Tire Defects
Rollover
Contact us immediately for a free consultation
Goldstein Bender & Romanoff is your ideal source for comprehensive assistance if you have been injured on the road. Call us at 312-346-8558 or fill out the form on the right. You have the right to speak to an attorney. We will provide a free consultation on potential car accident and vehicle accident claims. We operate on a contingency fee basis — meaning you pay nothing for our services unless you receive a settlement or verdict — and can come to your home or hospital room if you are unable to travel. We offer free initial consultations.