Personal Injury Law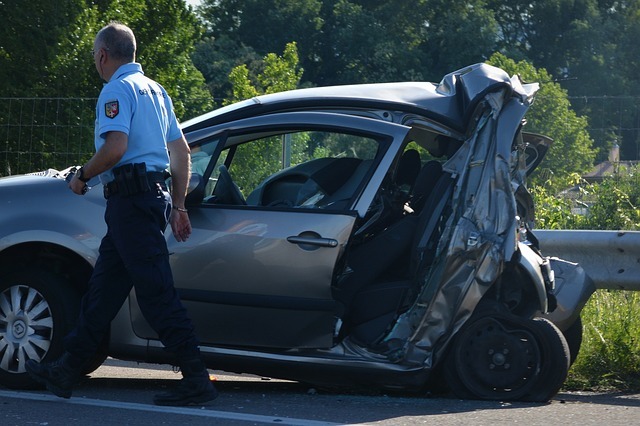 If you are injured because someone else was negligent, you have the right to be compensated. Why should you lose your livelihood when you are not to blame? The law says you should not. This is the social contract to which we all adhere. Your lawyers at Goldstein Bender & Romanoff make sure that insurance companies do not manipulate your rights. For over sixty years we have consistently represented the injured.
We understand the intricacies of personal injury cases. While some firms do not have the ability or desire to go to trial, we will never settle your case if the insurance companies do not offer a reasonable settlement. Instead, we will take your case to trial so a jury of your peers can hold the insurance companies accountable. In fact, we prepare every case with an eye towards trial. The worst mistake an attorney can make is believing the case will simply settle. Accordingly, at Goldstein Bender & Romanoff, you will always have at least two attorneys working tirelessly on your case so you are ready for trial.
Contact us for a free consultation:
Goldstein Bender & Romanoff is your ideal source for comprehensive assistance if you have been injured. Call us at 312-346-8558 or fill out the form on the right. You have the right to speak to an attorney. We will provide a free consultation on potential accident claims. We operate on a contingency fee basis — meaning you pay nothing for our services unless you receive a settlement or verdict — and can come to your home or hospital room if you are unable to travel. We offer free initial consultations.