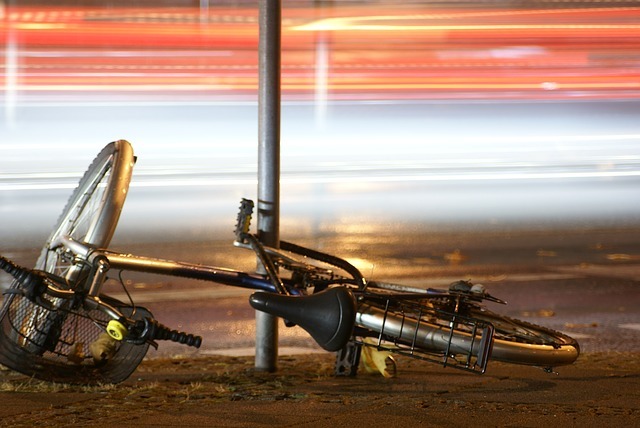 Experienced Product Liability Attorneys
When you are injured or suffer damages because of a product you used, you may have a defective products claim against the manufacturer, retailer, or whomever is part of putting that product on the market. Generally, these Defendants are "strictly liable" for the injuries their products cause.
Strict Liability generally means that the manufacturer will be found liable even if they are not negligent. However, an injured party must prove that the product was defective, that the defect in the product caused the injury, and that as a result, the product was unreasonably dangerous.
Despite strict liability concerns, liability in defective products cases can also come from one of four other reasons. The attorneys at Goldstein Bender & Romanoff can make sure you use the right reason in your case.
Breach of Express Warranty
Products often come with a written warranty or guarantee. In some instances, your defective product claim could be made against the warranty based on a breach of that warranty.
An "express warranty" is any type of written or officially stated warranty or guarantee. Examples include:
on the product's label or packaging;
in the instructions or other paperwork included with the product;
on signs or other marketing materials at the store where you purchased the product; or
in any form of advertising for that product.
Breach of Implied Warranty
If you used a defective product without an express warranty, you may be covered by that product's implied warranties.
When the law automatically applies a warranty to a product, that is called an "implied warranty." This kind of warranty does not have to be guaranteed by anyone who released the product into the market.  Illinois State law imposes these kinds of warranties on product manufacturers and suppliers.
Goldstein Bender & Romanoff knows the implied warranties that apply to your case.
Negligence
Even if you have a situation in which strict liability applies, the attorneys at Goldstein Bender & Romanoff may argue that the companies who brought the product to market acted negligently in manufacturing, distributing or supplying the defective product. This provides another avenue to fight these companies so you can receive the compensation you deserve.
Intentional Misrepresentation or Fraud
When the company marketing the product knew of a dangerous defect, but deliberately concealed the danger, or marketed the product with misleading statements, you have a serious claim. You have a claim for intentional misrepresentation or a tort claim based on the fraudulent conduct. The lawyers at Goldstein Bender & Romanoff have the expertise to hold these companies accountable.
Contact us immediately for a free consultation 
Goldstein Bender, & Romanoff is your ideal source for comprehensive assistance if you have been injured as a result of a defective product. Call us at 312-346-8558 or fill out the form on the right. You have the right to speak to an attorney regarding your accident. We operate on a contingency fee basis, which means you pay nothing for our services unless you receive a settlement or verdict. We can come to your home or hospital room if you are unable to travel. We offer free initial consultations.