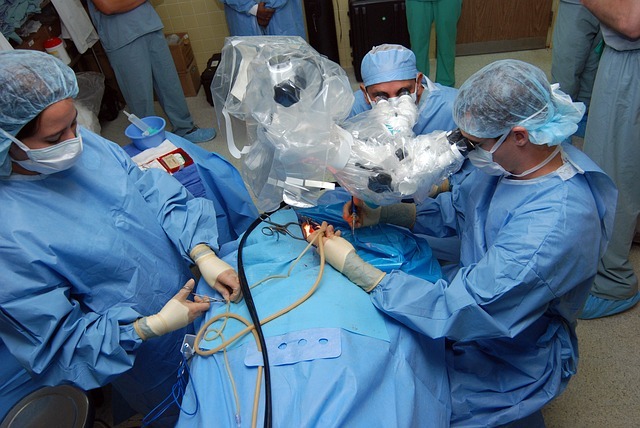 Experienced Medical Malpractice Lawyers
At Goldstein Bender & Romanoff we understand the devastating effects that medical errors have on patients and their families.  As one of the oldest and largest injury law firms in Illinois, our medical malpractice lawyers hold negligent doctors and hospitals accountable for missed diagnoses, surgical errors, birth injuries, adverse reactions to medications, neglect, the failure to inform, and more.  Our attorneys and staff have the expertise required to win compensation for the serious injuries and deaths caused by medical negligence.  In Illinois, the victims of physician and hospital misconduct often have only two years from the date of their injuries to investigate and bring a lawsuit.  Don't let time pass if you or your loved ones have suffered.
Contact us immediately for a free consultation 
Goldstein Bender & Romanoff is your ideal source for comprehensive assistance if you have been injured by the negligence of a healthcare professional. Call us at 312-346-8558 or fill out the form on the right. You have the right to speak to an attorney who will provide a free consultation on potential medical malpractice and hospital negligence claims. We operate on a contingency fee basis, which means you pay nothing for our services unless you receive a settlement or verdict. We can come to your home or hospital room if you are unable to travel. We offer free initial consultations.